Check out this hilarious, if gross but so
RIGHT ON THE MONEY
video by the
CANADIAN MENSTRUATORS
!!
Taxing Feminine Hygiene products is
WRONG
and it puts women in poverty in away that men are not affected.
Of course, this isn't a female problem, this is
EVERYONE'S
problem, because she is your girlfriend, wife, mother, aunt, sister, friend that instead of treating you to lunch, has to buy tampons. You get the picture right.
That is money that she can put food on the table for her kids. That money is milk, when you have no cash and a jug of milk is $6 and the tampons are $6 ....it's not a nice choice to have to make.
Tampons and hygiene products should be
FREE!
Women should all get a little grant or something to pay for it. That would be fair in my opinion. And they can back pay all us older women. Ha!!
This won't pass unless the petition gets signed and send in.
PLEASE
sign
www.CanadianMenstruators.ca
and mail. Thanks.
Let the Government know we are ESSENTIAL!
If you agree that the GST charged on menstruation products is unfair let your voice be heard in the House of Commons.
Print, sign and send in the petition
(no postage required)
to Irene Mathyssen MP, House of Commons, Ottawa ON K1A 0A6 by
April 27, 2015
.
Sign Petition here
https://www.change.org/p/no-tax-on-tampons-a-campaign-to-remove-the-gst-charged-on-menstruation-products-sign-the-petition/u/10389561?tk=Ztes5kNhQPWli3qB98tDlmfT6s8OM8SCH4y_iJptreU&utm_source=petition_update&utm_medium=email
On Twitter- Check out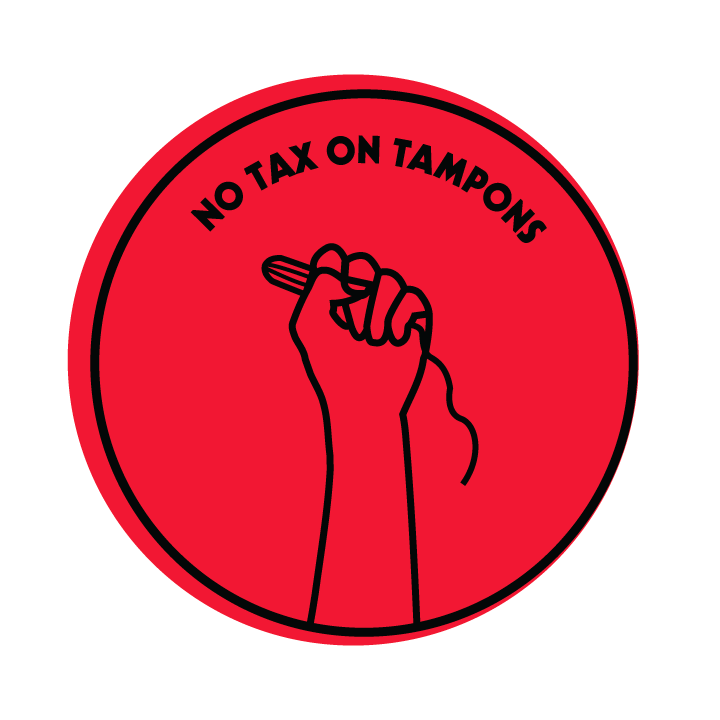 I'm Essential
@CDNMenstruators
(Logo by Ellen Yu)