HEY, WE NEED YOUR GREEN IDEAS!!! Make a 60 second video before Dec 10 2015
Let's save the world!
http://www.cop21paris.org/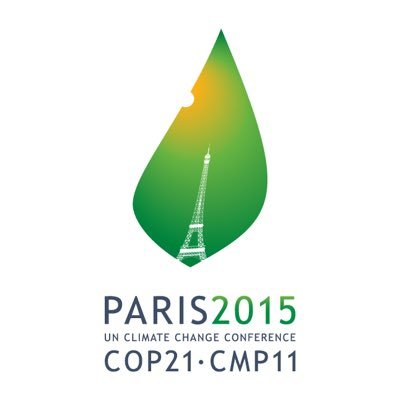 Submit your video and it may be shared at some of Minister McKenna's stakeholder briefings at COP21. Load your video to YouTube and tweet the link to @ec_minister, using #COP21Can.
Deadline is December 10, 2015 at 6:00 PM EST.
----------------------------------------
­Videos must be posted by someone 18+. Children may only be recorded by parents or legal guardians.
Videos must be no longer than 60 seconds.
Video must be produced in one of Canada's official languages.
Only video links will be considered if submitted on Twitter to @ec_minister using #COP21Can, between November 24, 2015 at 10:30 AM EST and December 10, 2015 at 6 PM EST.
Make sure to submit only original thoughts, as per the Copyright Act.
http://lois-laws.justice.gc.ca/eng/ac...
Do not post content that:
- Contains personal information such as addresses or phone numbers;
- Are contrary to the principles of the Canadian Charter of Rights and Freedoms;
- Expresses racist, hateful, sexist, homophobic, slanderous, insulting or life-threatening messages;
- Puts forward serious, unproven or inaccurate accusations against individuals or organizations;
- Is aggressive, coarse, violent, obscene or pornographic;
- Is offensive, rude or abusive to an individual or an organization;
- Is not sent by the author or are put forward for advertising purposes;
- Encourages illegal activity;
- Contains announcements from labour or political organizations;
For more information, please see read Environment Canada's Terms and Conditions, YouTube's Terms of Service, and Twitter's Terms of Service:
http://ec.gc.ca/default.asp?lang=En&a...
https://www.youtube.com/static?gl=CA&...
https://twitter.com/tos?lang=en