WATCH VIDEOS ON THE BOTTOM OF PAGE!
They will make you cry!!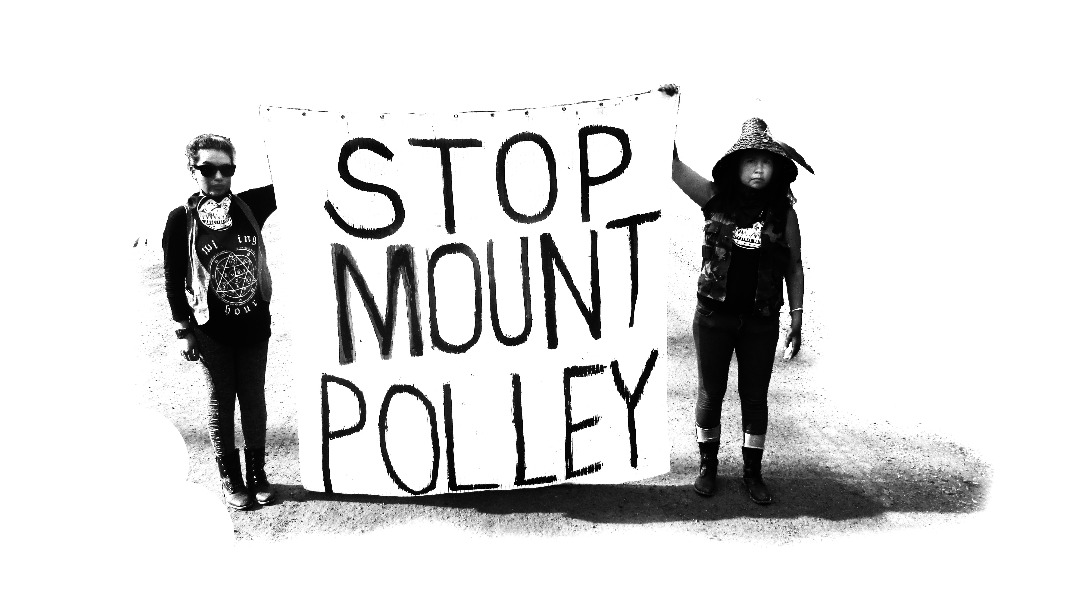 #ImperialMetalsNoMore
Call out to all Indigenous Peoples of the world.
Canadian Mining companies are destroying Indigenous land all over the world and must end.
Read about the Mount Polley Disaster News Articles here
https://imperialnomore.com/buzz/
Donate now to the GoFundMe Campaign!
https://www.gofundme.com/imperialnomore
Today the
Secwepemc Women's Warrior Society
and
Ancestral Pride
launch the
Imperial No More Campaign
. We are launching this campaign to stop
Imperial Metals
before they cause any more violence and devastation to the lands, waters and our lives. We are seeking support to protect our unceded territories and to ensure the children of all people can eat the salmon and breathe the air, we cannot do it without your support.
https://tinawinterlik.blogspot.ca/2014/08/warrior-women-mount-polley-mother.html
https://en.wikipedia.org/wiki/Mount_Polley_mine_disaster
Investigation of root cause
On 18 August, the BC government with support of the
Soda Creek Indian Band
and
Williams Lake Indian Band
ordered an independent engineering investigation into the pond breach, and a third-party review of all 2014 dam safety inspections for every permitted mine's tailings pond in the province. The panel reviewing this breach was composed of Norbert Morgenstern, P.Eng., Dirk van Zyl, P.Eng., and Steven Vick. Their
final report
was published January 31, 2015.
[12]
The investigation covered many factors including the question of whether the
piezometers
measuring the water pressure on the dam had been located correctly. The last readings, 2 August 2014, did not show any changes in the water pressure.
[2]
On 1 February 2015, the Globe and Mail reported a principal finding of the panel determined the tailings dam collapsed because of its construction on underlying earth containing a layer of glacial till that had been unaccounted for by the company's original engineering contractor.[17]